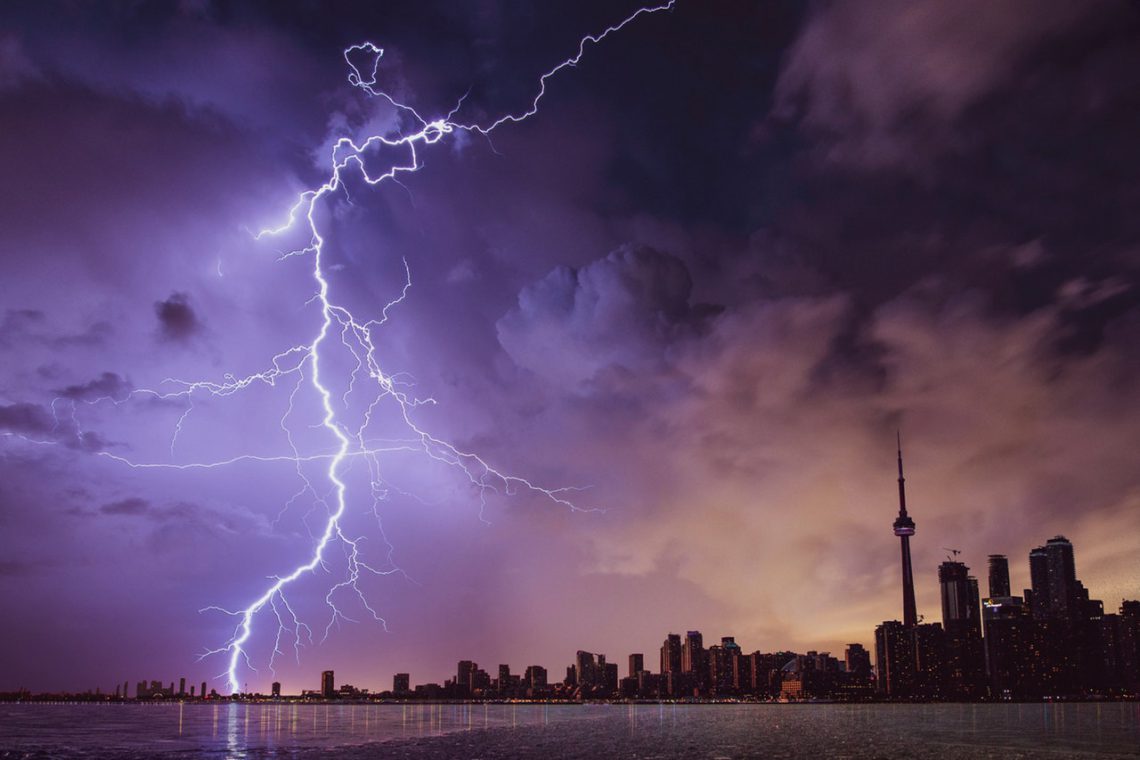 DR HUU TRAN
Stormwater drainage pipe network is an imperative infrastructure. Given their importance in safely conveying stormwater across the drainage systems, proactive management of these assets can be considered a necessity. RMIT has developed a framework for smart asset management of the stormwater pipe network involving the CAMS Drainage software tool.
Introduction
Stormwater drainage pipe network is a crucial infrastructure asset to safely convey stormwater from residential and commercial areas to the discharge points such as rivers and oceans without water treatment. Drainage pipe assets within a range of 300-1,000 kilometres in length are managed per council by about 500 councils across Australia as estimated. The majority of pipe assets are concrete pipes, which were built around 1960s.
Problem Statement
The aging and deterioration of concrete stormwater pipe assets are becoming the major concern for the local Governments because they can lead to pipe collapse and flooding with catastrophic consequence especially when buried under road. It is time to assist Local Governments to proactively manage stormwater pipe network in a risk-cost optimised strategy.
Technology
The technology involved includes three sections: DATA ANALYSIS, PREDICTIVE MODELLING AND IMPLEMENTATION
Case Study
RMIT has collaborated with City of Glen Eira, a Melbourne metropolitan Local Government to develop smart asset management framework for stormwater pipe network.
Inspection data of stormwater pipe has been collected.
Data analysis has been conducted.
Predictive models including deterioration models, budget forecast models, inspection models have been developed using the inspection data and pipe network data.
The decision support models and data have been hosted in CAMS Drainage software tool.
Closure
The case study project has demonstrated the benefit of predictive modelling for assisting asset management of stormwater pipes. CAMS drainage software tool has been used to manage pipe network with various decision support models and database management. Future work is focused on expanding CAMS functions and network users.